MCRA Convention - September 25 & 26, 2020
More Details Coming Soon
We are finalizing a few more items and then we will be opening this page for registration. We want to make certain you know the dates though (September 25 & 26, 2020) and the location (Maryland Inn, Annapolis) so you can clear your schedule.
If you have not signed up or renewed your MCRA membership, now would be the time to do so. Among the many benefits of MCRA membership is a reduced rate for Convention. Sign up now!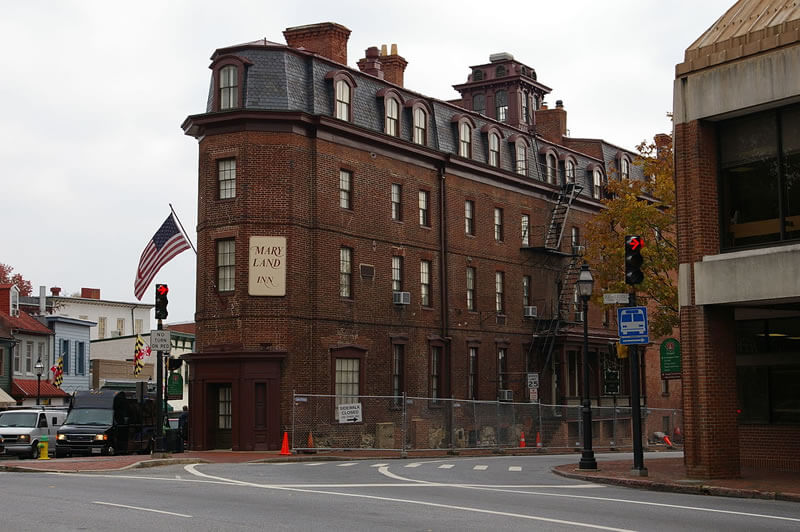 A little glimpse from last year . . .