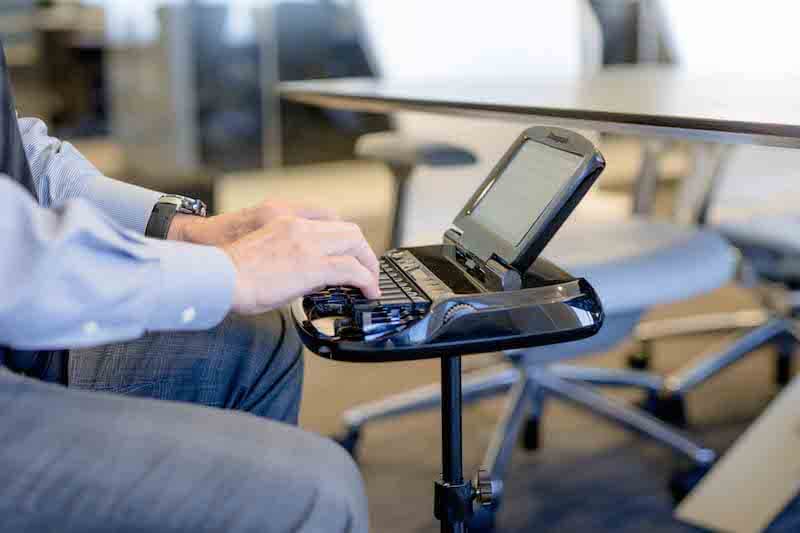 MCRA membership is now open until July 1.
MCRA members receive Convention discounts as well as all other MCRA member benefits. This year's convention will be virtual and online.
MCRA members receive a discounted rate for the annual MCRA Convention. They also have opportunities to connect with other MCRA members throughout the year.